Residential Moving Services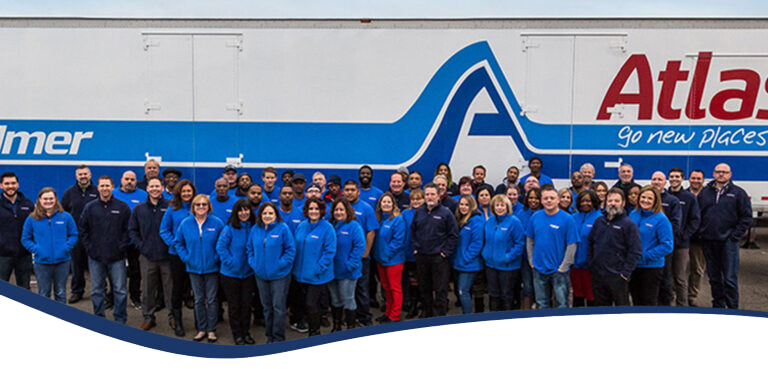 Since 1910, we have been the Michigan residential movers providing quality residential moving services where the customer always comes first. Our residential moving services are designed to make our customers' relocation experiences organized and stress-free.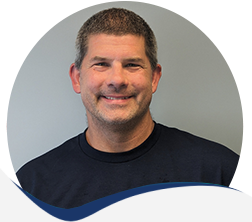 Jason Scheda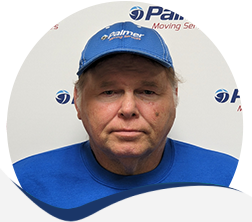 Eric Winczkowski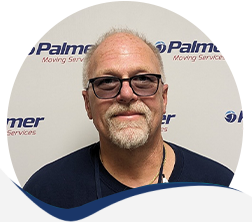 Dave Bailey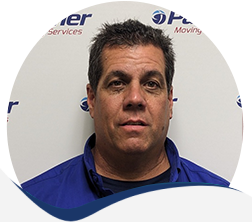 Tim Butler
We cover every angle of a residential move, and we are the Michigan residential moving company dedicated to the safe and timely transport of household goods. We have a time-tested method of providing our customers with the best relocation services as Michigan residential movers. We are the Michigan residential moving company who will work with your family and the parameters of your relocation to ensure we stay within your budget. As an agent for Atlas Van Lines, we have the ability to transport your household goods for local, long distance and international moves. To learn more about our residential moving services, click on the links below: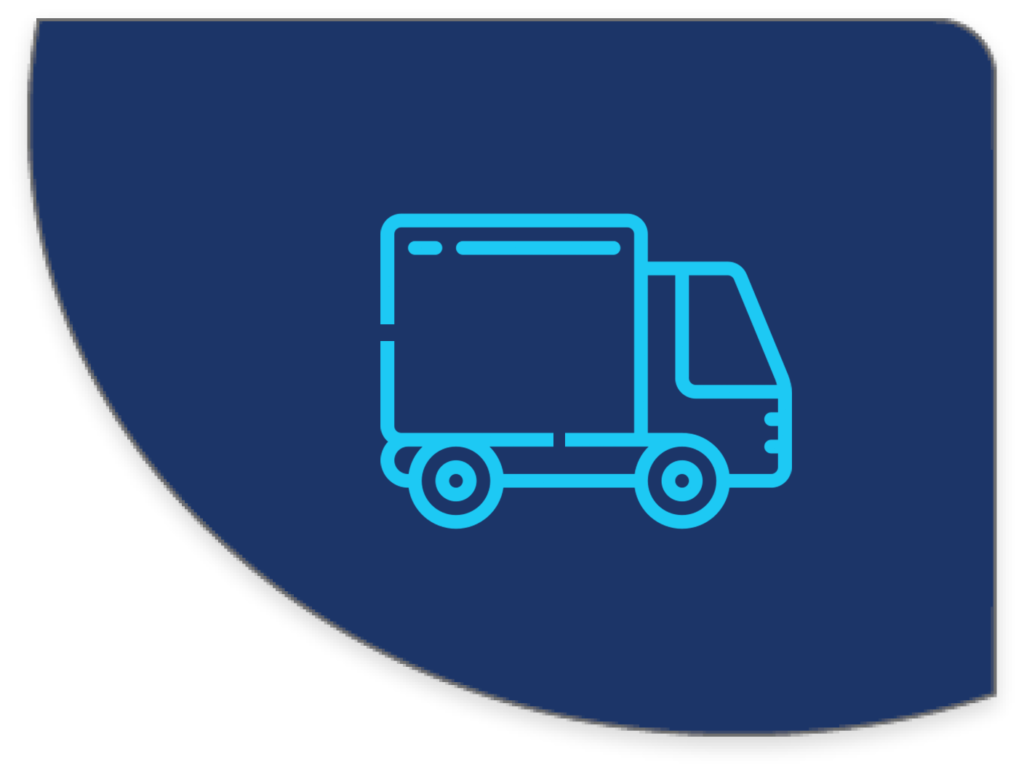 At Palmer Moving Services, we understand the importance of your vehicles and offer safe transport to your new location. We will safely transport your car, truck, motorcycle, jet ski, etc.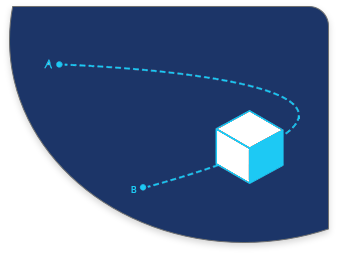 Palmer Moving Services is proudly partnered with SMARTBOX. With SMARTBOX, we are able to provide an easier, more affordable move. Use this portable storage container to help with your moving needs.