Listing the Best Parks in the Detroit Metro Area
Get Ready to Enjoy Some of the Best Parks in the Detroit Metro Area
Spring is just around the corner and that means outdoor activities are starting up again. With that in mind, we have created a list of the best parks in the Detroit metro area to get you in the swing of spring! Consider visiting and enjoying these great Detroit parks (listed in no particular order) while the weather is nice. And if you are just moving to the Detroit metro area, this will provide a good resource to parks close to you complete with park amenities.
Featuring 6 soccer fields, a softball field, and a baseball diamond, this park is perfect for those who enjoy sports. The park is on a 24 acre land plot and has 2 seperate playgrounds. This park also has a great picnic area, concessions, and a public restrooms. Catalpa Oaks is definitely a great park for all to enjoy.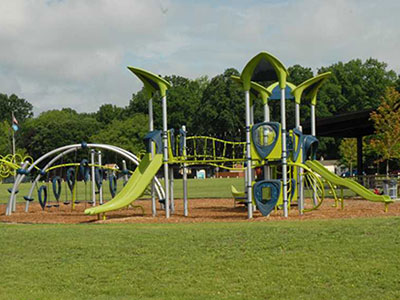 Located in Clinton, MI, this park is perfect for all ages. Some of its features include a playground, picnic pavilions, a fountain plaza, and walking paths. With 30 acres of land, this park is a great place to play, exercise, relax, or even taking special event photos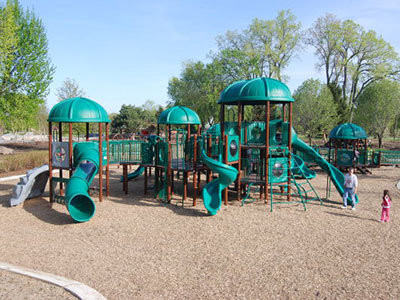 This park includes trails for walking or jogging, baseball fields, playgrounds, picnic areas, public restroom, nature and more. Inglenook is a great place for countless activities and family time. Visit Inglenook next time you are in the Southfield area.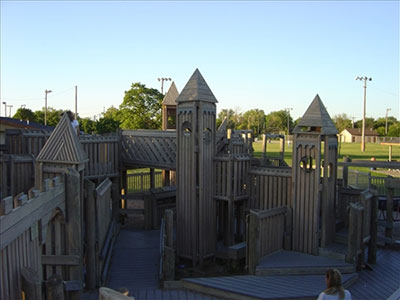 Beverly Hills Village Park
Located in Beverly Hills, MI, Beverly park incorporates two playground areas with swings, volleyball, basketball, and tennis courts, baseball fields, a frisbee golf course, sledding hills, ice skating rink, and a trailed wooded area. This park is perfect for any activity for all ages.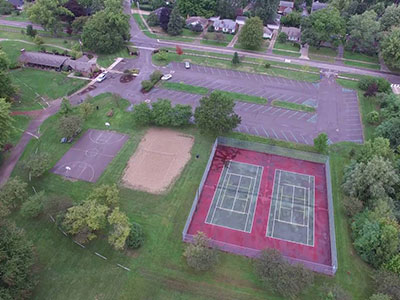 Steffens Park is famous for its huge wooden playground, called Fort Fraser. The park also includes an open field for any kind of activity you can think of.
Located in Madison Heights Red Oaks features one of the biggest playgrounds in all of the Detroit area. The park is mulch covered and great for younger kids.
This park consists of one playground with several different play structures for children of all ages to enjoy. There are also water features that kids seem to enjoy a lot. The park is enclosed by a fence with three different entrances. Clay Township Park is fantastic for all.
This metropark is equipped with many bike and walking trails that spread over 4,000 acres to enjoy. Also equipped with a playground for the younger kids to enjoy, this park is wonderful for all ages.
Located in Birmingham, MI, Booth Park is home to two main play structures with shaded tables, drinking fountains, a sandbox, and an astro-turf hill surrounding them. This park does include parking, however there are parking meters so make sure to come prepared!
Marshbank consists of a newly built play structure. The recently renovated park consists of said play area, and an indoor area containing restrooms, water fountains, and a community room.